Top-Quality Greenhouse Planter Boxes: Wholesale Supplier in China
Introducing Shuyang Ningdi Trade Co., Ltd., a leading manufacturer and supplier of high-quality greenhouse planter boxes. Our company is committed to providing durable and eco-friendly products that will help you create a beautiful and sustainable garden.

Our greenhouse planter boxes are made from premium quality materials that are designed to withstand harsh weather conditions and resist wear and tear. These planter boxes are ideal for growing plants, flowers, and herbs, and come in various sizes and designs to suit your specific needs.

Our team of experienced professionals puts in meticulous efforts to design and manufacture every planter box that is sustainable, eco-friendly, and safe to use. With our greenhouse planter boxes, you can transform your garden into a green oasis that is not only pleasing to the eyes but also beneficial for the environment.

So, if you are looking for a reliable and high-quality greenhouse planter box supplier, look no further than Shuyang Ningdi Trade Co., Ltd. in China. Order your greenhouse planter boxes today and take the first step towards creating a sustainable and beautiful garden!
Shuyang Ningdi Trading Co., Ltd.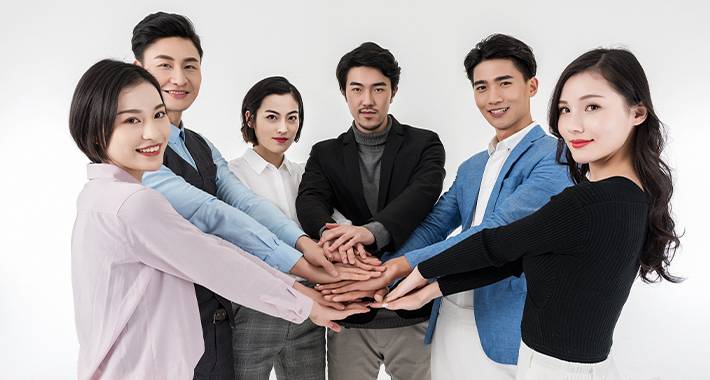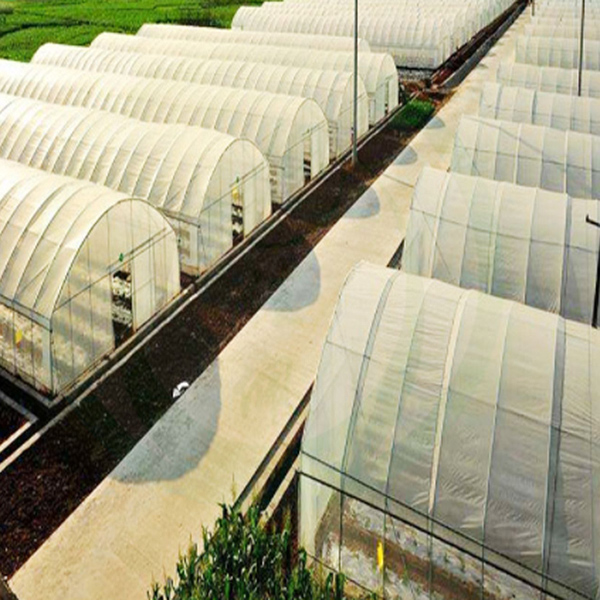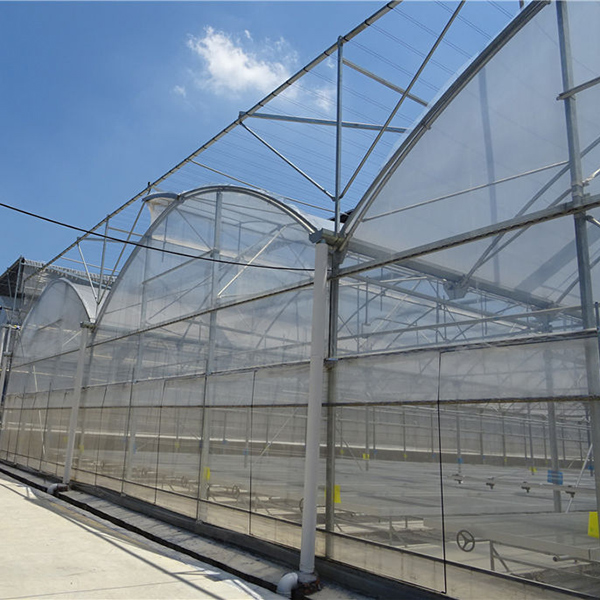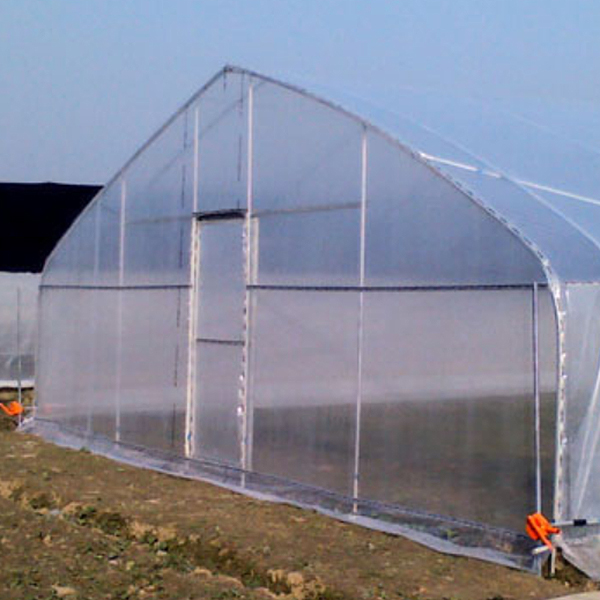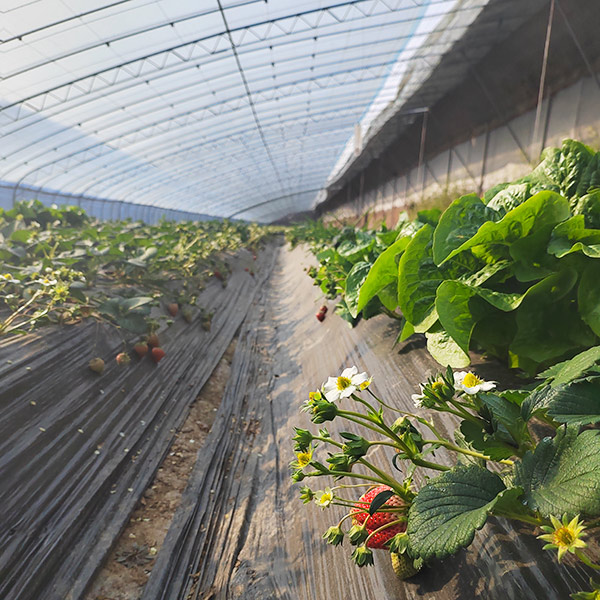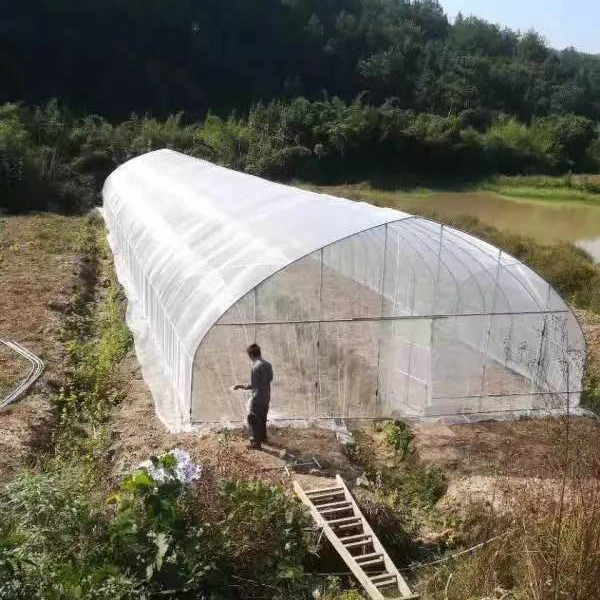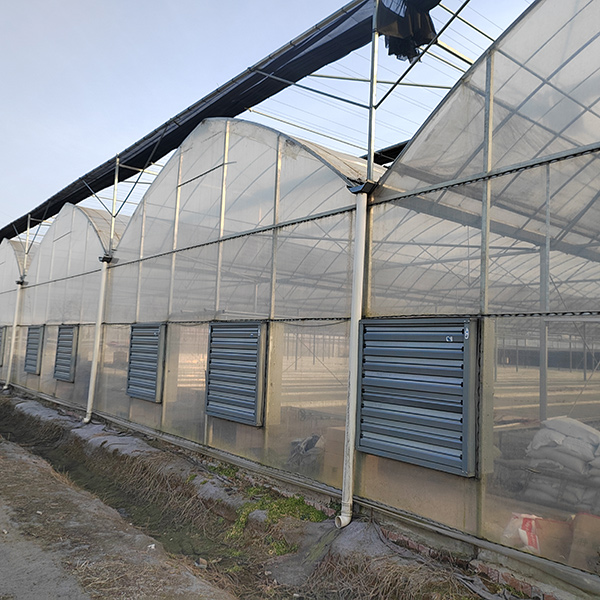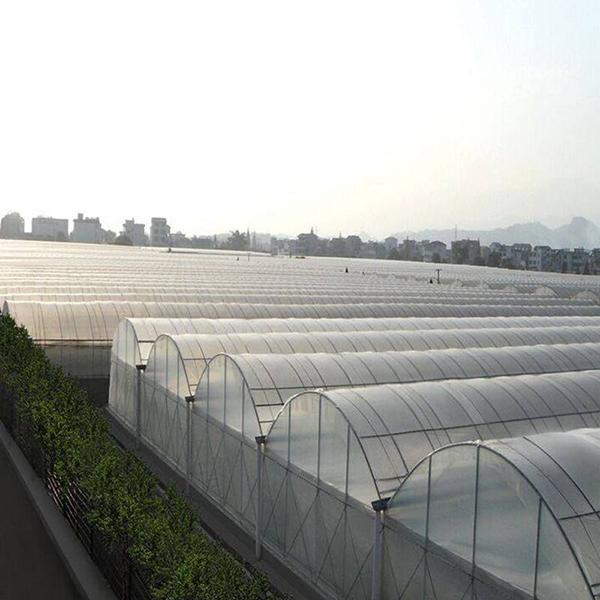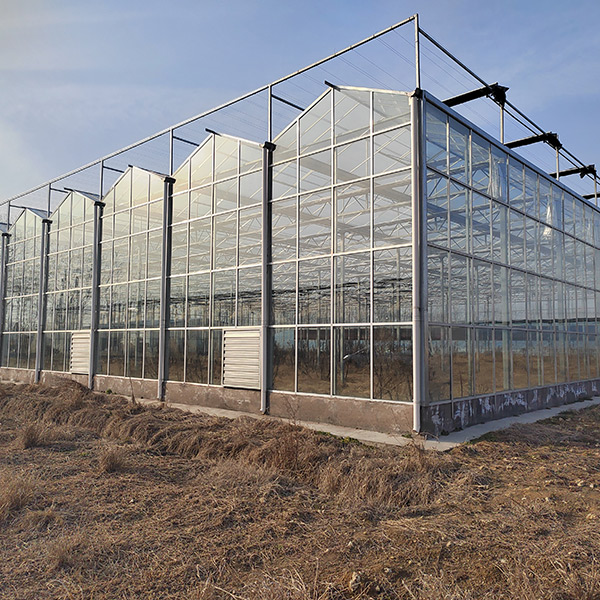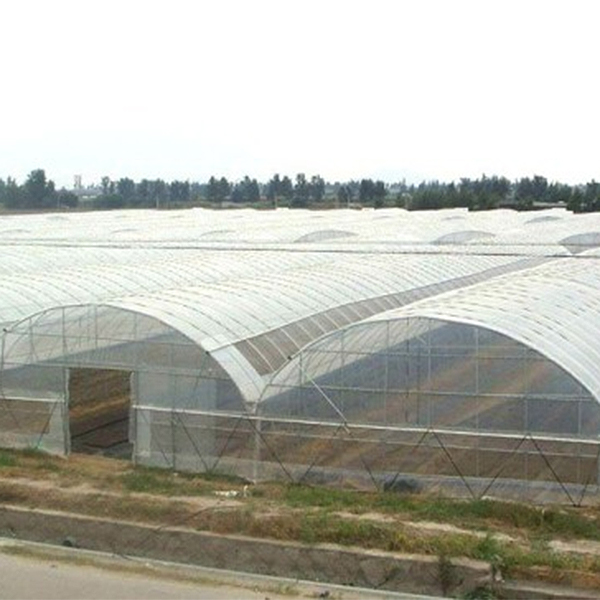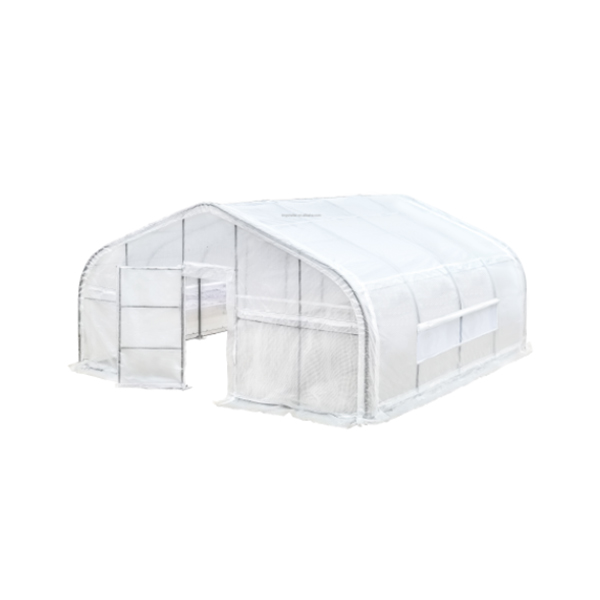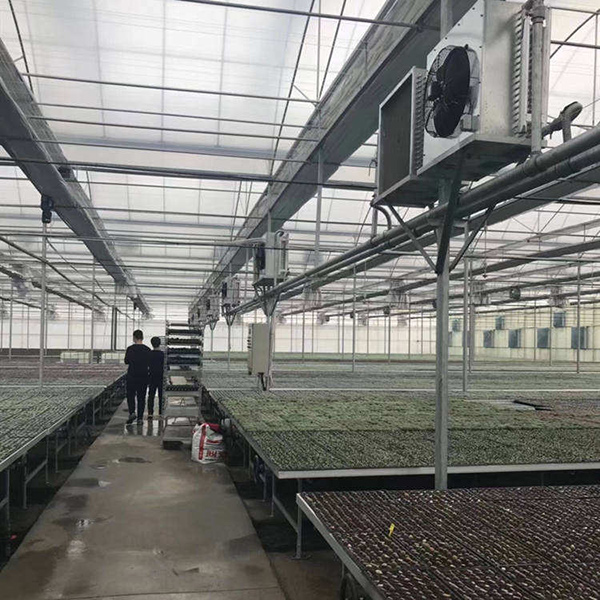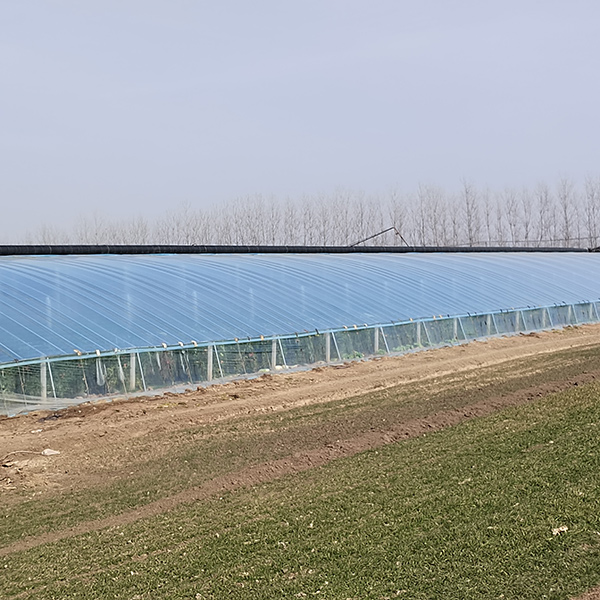 Contact us
Please feel free to give your inquiry in the form below We will reply you in 24 hours